Description of the MiniSIM Simulator
Description of the MiniSIM
MiniSim is the most compact, afordable and versatile home simulator from Active Game.
Ideal for airplane, racing and other VR adventures.
Design, compactness and price — this is the best home simulator.
MiniSim — Based on a 2 DOF motion platform with a range of motion up to 30 °. Compatible with most VR headsets.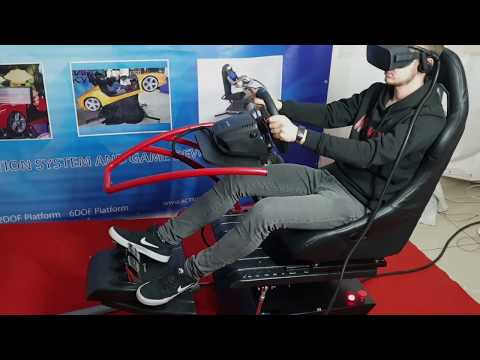 Minisim - the most cheap simulator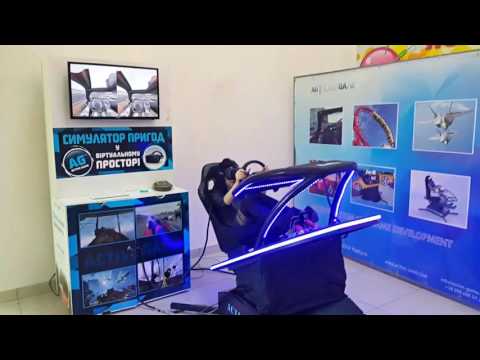 Motion simulator with PCARS with Oculus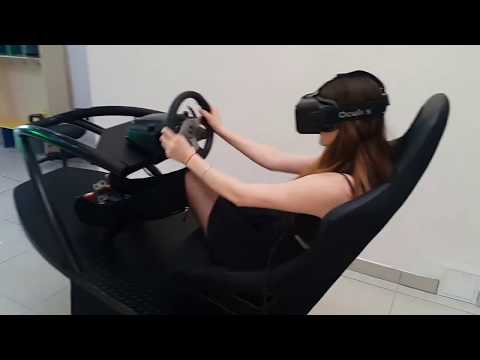 FULL MOTION SIMULATOR "SUPERSIM"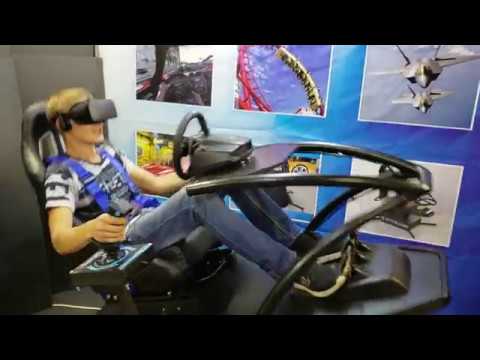 ACTIVE GAME FLIGHT SIMULATORS